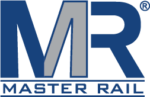 Have up to 4 fixings concealed with cover plate.
Easy to Install
Fully Concealed Fixings
Up to Four Fixing Points
Customise to any Length
No Brackets or Grub Screws


Create your own MR Master Rail Items:
MR Master Rail is sold in componentry allowing you to choose rod lengths and cover plate options.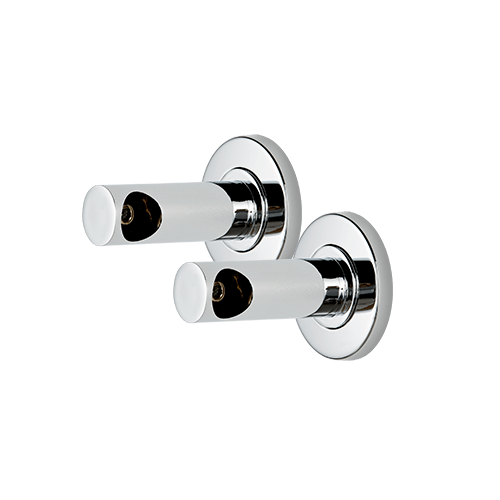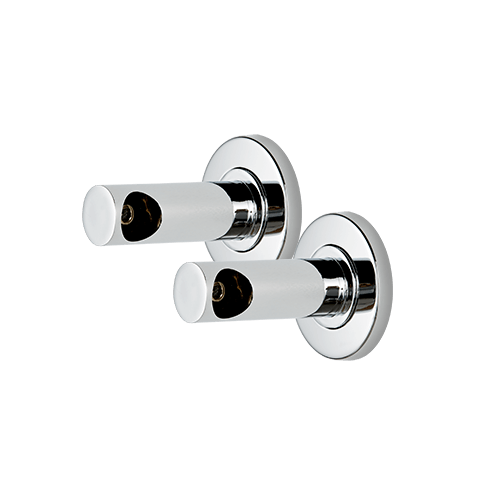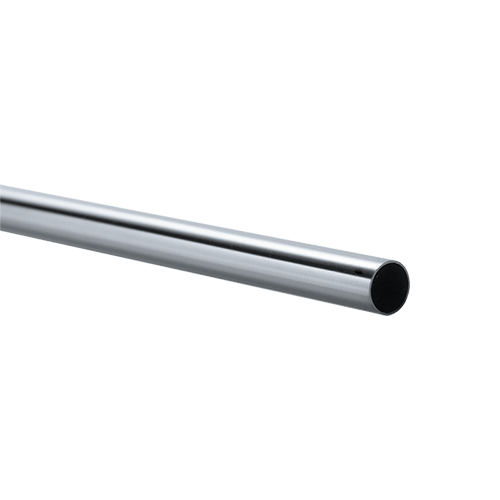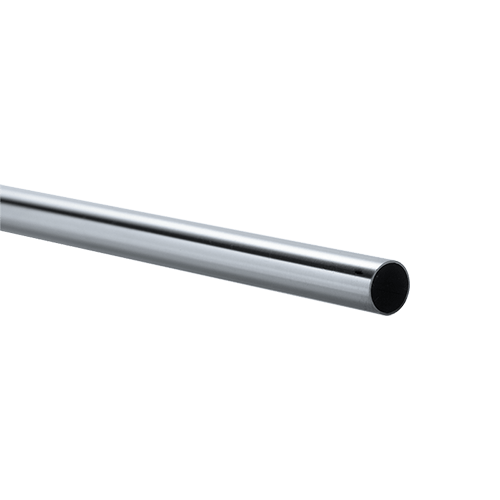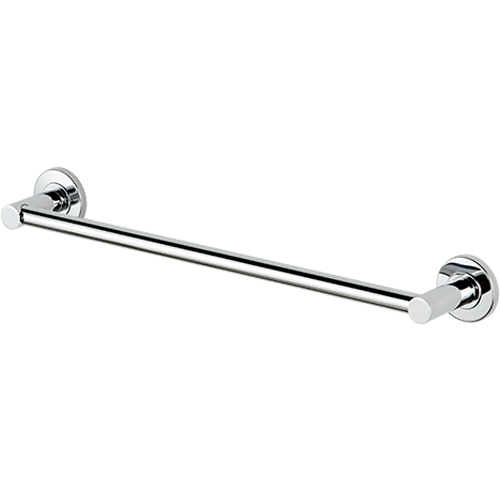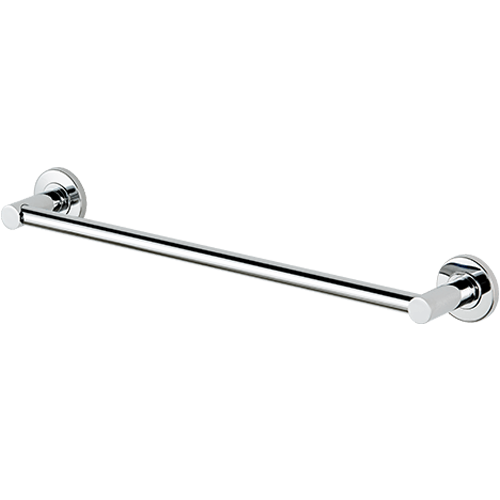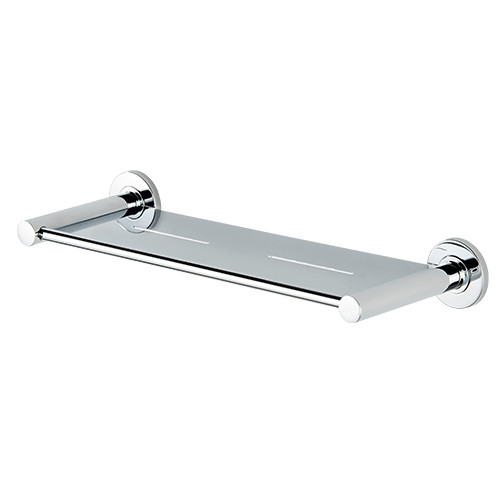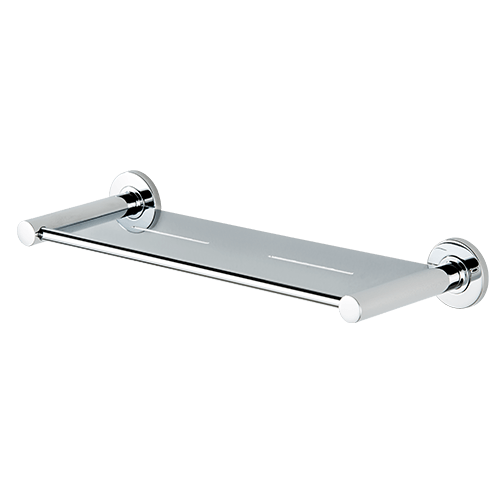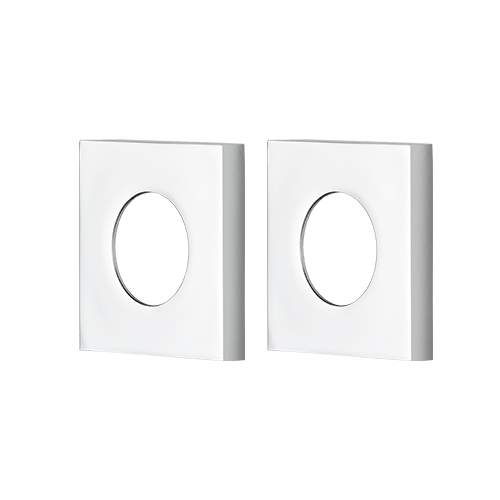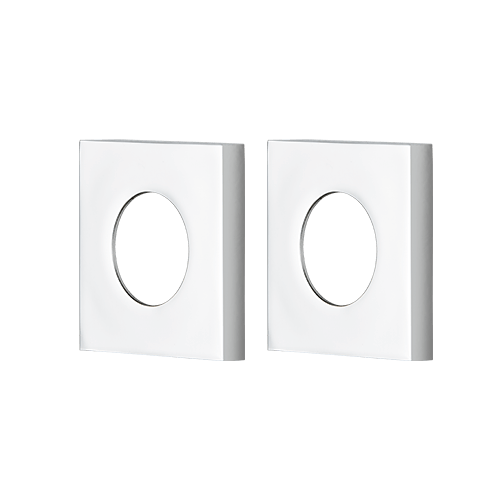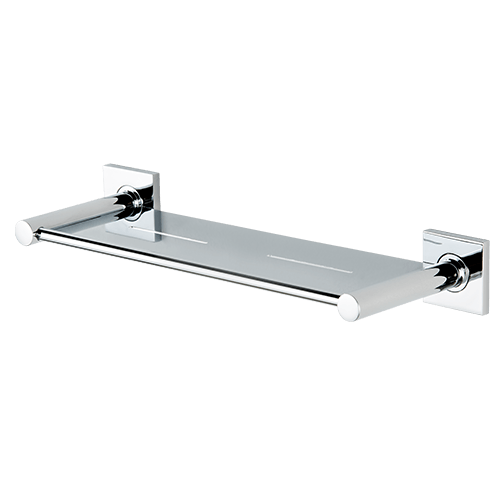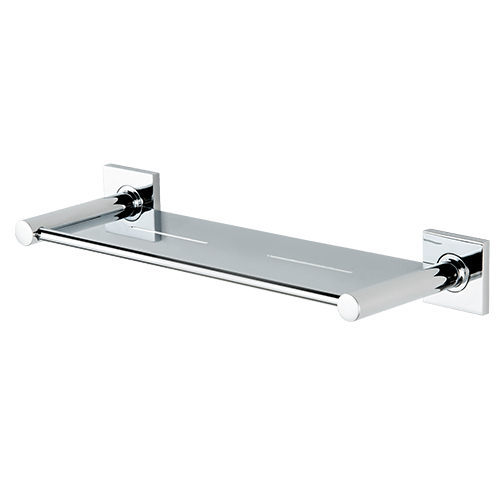 Our large Master Rail reseller network
Visit your local UDO System Retailer and view our displays and range of bathroom accessories at over 250 stores Australia wide, including some of the biggest names in Hardware and Plumbing stores such as Mitre 10, Home Hardware, Dahlsens, Plumbtec and Samios.
You'll find our products in capital cities such as Melbourne, Sydney, Adelaide, Tasmania, Queensland and Perth to Alice Springs along with several regional locations.
We have designed a range of modern bathroom accessories that are functional, practical and offer ease of installation.
Combined with the advantage of having extra fixing points, MR Master Rail will give you strength unlike any other towel rail available. MR Master Rail bathroom accessories also blend stylishly with today's modern door furniture.
Both Single and Double End Pillars are available in pairs and our Stainless Steel Chrome Plated Rod comes in four different lengths. All End and Centre Pillars suit 19mm Chrome Rod giving you the ability to customize the desired length of your towel rail. If you require an extremely long towel rail our matching Centre Pillar may be added as a central support between End Pillars.
All MR Master Rail products are fixed directly to the wall without the need for brackets or grub screws, giving them a strong and more permanent fit. All products have four fixing points that are concealed with a matching removable cover plate to achieve a fixing free appearance.
Some MR Master Rail features include:
Suits 19mm Chrome Rod
Customise to any length
No brackets or grub screws
Fully concealed fixings